Work from anywhere, at anytime
With rapid scalability and reusable design patterns, Revelare Systems can capture requirements and deploy corporate cloud infrastructure rapidly and with very low migration costs.
Revelare Systems' cloud support model is built on making sure that your infrastructure resides in your cloud tenancy, not ours. We will assist you with navigating tenancy arrangements with the major service provicers (AWS, Microsoft Azure), then we will build your infrastructure, migrate your workloads, train your teams and provide you with ongoing support, development and security operations (DevSecOps) via a Service Level Agreement (SLA). Our SLA maintenance fees are capped at 15% of infrastructure cost, with fixed rates for engineering and an included phone/web/email user support package.
Revelare Systems recognises that control of your virtual private cloud is important to managing your business risk. Because Revelare Systems builds your infrastructure directly in your cloud tenancy, you are not locked-in to Revelare Systems as a support provider in the future. You can change your support provider at any time, with no lock-in contract. We are so confident that our support pricing and service level will beat our competition, that we make it easy for our customers to choose another support provider with no interruption to infrastructure continuity.
This means that no matter what happens to us in the future, your infrastructure continues to operate, backed by the world's biggest cloud infrastructure providers.

Revelare Systems can offer a range of cloud architecture solutions:
Full corporate network migration, including fileservers, directories, desktop as a service (DaaS) endpoints for seamless remote workforce integration and near-instant scalability
Cloud based database and bespoke application migration
Web services migration from on-premises to cloud servers
Always available cloud-backed remote monitoring and control systems, without any need for operators/maintainers to direct dial-in to onsite plant via VPN or other similarly insecure methods
GPU accelerated remote work environments for 3D or parallel compute tasks
Cloud-backed autoscaling fleets of servers for difficult data processing tasks, including HTCondor implementations on cloud for parallel geospatial data processing tasks
Contact us
Revelare is proud to partner with both Amazon Web Services and Microsoft to bring you a broad array of cloud capabilities.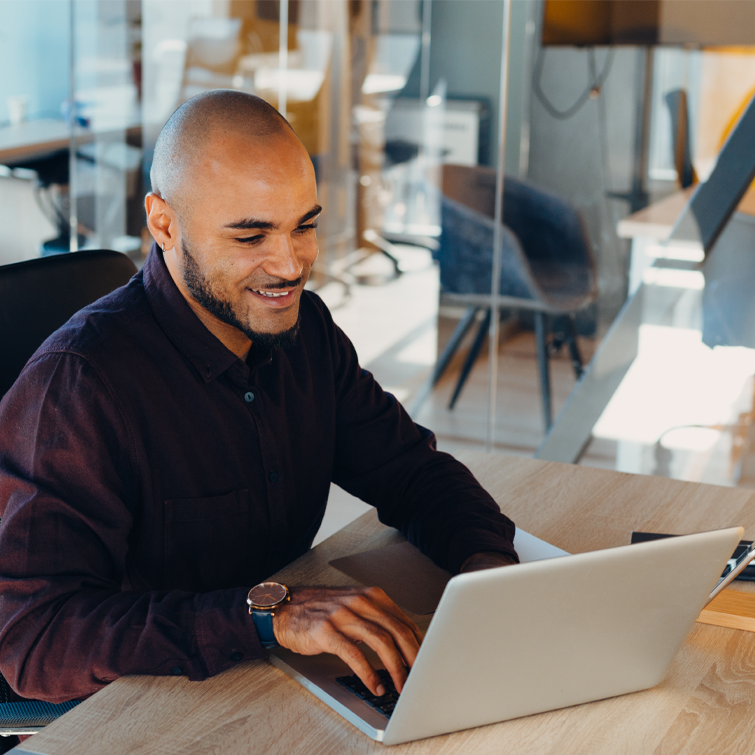 Whatever your requirement, Revelare Systems can help you achieve new levels of reliability, accessibility and scale with a cloud-backed solution. Contact us to find out more today.