Photomapping Services was founded by Lindsay and Peter Saunders in 1969 – making it one of the longest operating aerial survey firms in Australia.
Now in our fifth decade of operation, we have remained at the forefront of the significant changes in technology used to capture digital aerial imagery. What hasn't changed is the professionalism and motivation of the Photomapping employees to deliver high quality and value for money service to our clients. Using the latest sensor hardware and software, we remain a leading provider of aerial imagery and LiDAR data in Australia and New Zealand.

In 2022, Photomapping was acquired by Revelare, bringing investment and a renewed enthusiasm to position the company as the region's premier aerial mapping provider.
We remain 100% Australian owned.
Get in touch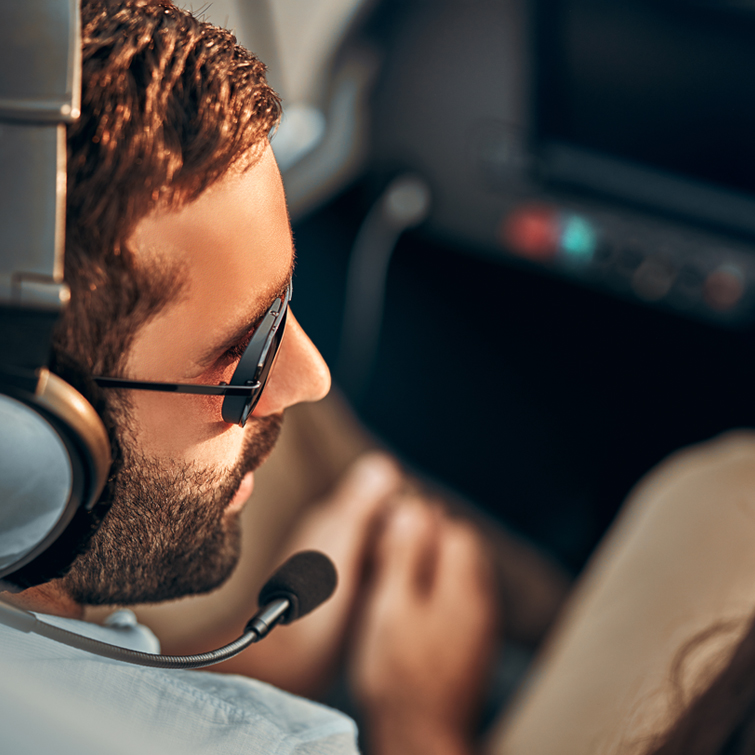 "Lindsay and Peter Saunders have built a strong and reputable aerial mapping business. It's an honour for us to acquire the business and continue the great service and working relationships that has helped Photomapping become one of the regions premier suppliers." – Matthew James, managing director